The ultimate Canadian bucket-list item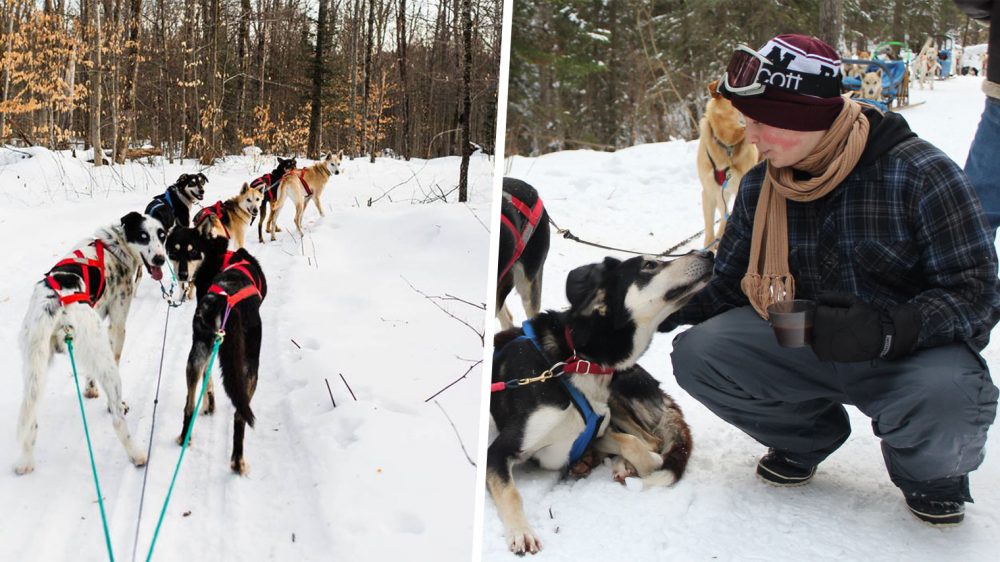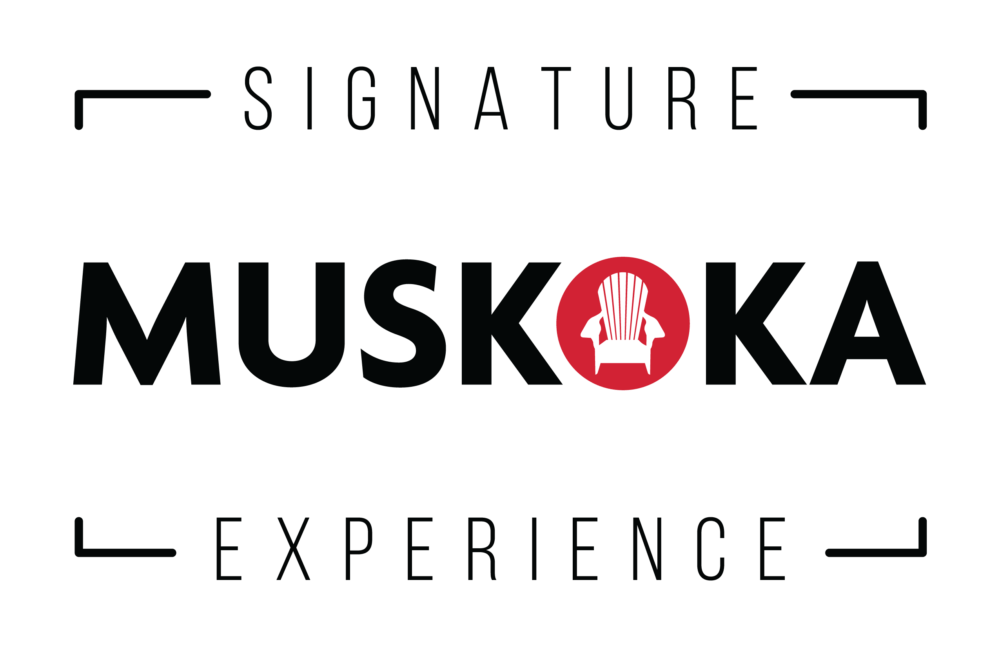 Mushing through the forest with North Ridge Ranch is a part of the Muskoka Signature Experience CollectionWinter Edition, a collection of Muskoka's must-do experiences!
There is nothing quite like the rush you get dog sledding through Muskoka's mixed green forest, especially after a fresh snow fall. If you have yet to try this authentic Canadian winter experience, put it on your winter 2019 bucket-list. No experience is necessary, and the great white north is closer than you suspect. The friendly owners of North Ridge Ranch in Huntsville love their dogs, and their dogs love to run! will ensure you have the best afternoon dog sledding possible.
Book a dog sledding excursion at North Ridge Ranch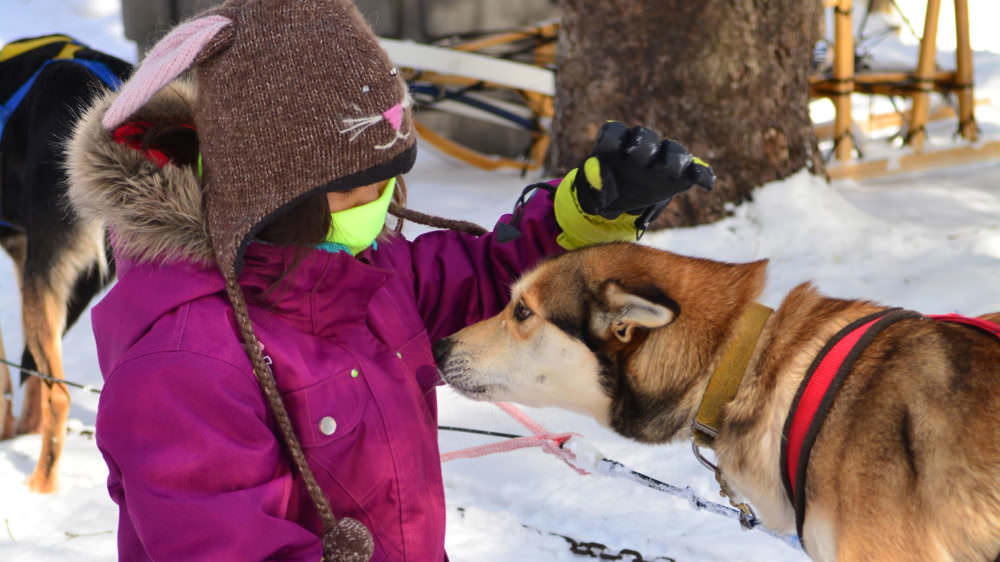 At North Ridge Ranch they offer half day tours and one hour tours. The half day tour is approximately 20km and takes 2.5 – 3 hours. It is their most popular tour, which is why it is offered 7 days a week (reservations required). Halfway through the tour there is a stop to fuel up on hot chocolate and offers the perfect opportunity to snap a few pictures with your newly acquainted furry friends.
For those with small children or who just want to get their feet wet in the sport, the one hour tour is a great option. The tour covers approximately 10km of wooded Muskoka forest, while still incorporating exciting twists and turns on the dog sled. Don't be surprised if you're left wanting more of this winter experience after the hour passes.
Prices vary based on age and length of tour. For pricing of the tours, visit their website
Helpful tips when booking
If you have questions about dog sledding, odds are Brad and Leah at North Ridge Ranch have the answer. For more answered FAQ's visit their website. In the meantime, here are some important things we think you should know before booking.
All ages can participate in dog sledding (small children ride in the sled)
Tours start with a thorough lesson on how to dog sled, so don't be intimidated
Dress warm in waterproof gear, including a winter coat, snow pants, hat, and mittens
To protect your eyes from the wind, wear snow googles or sunglasses
Bring a warm blanket to keep the passenger warm while riding in the sled
You can not go solo dog sledding (aka without a passenger)
The tour does not go over frozen lakes, rivers or ponds
The Alaskan huskies genuinely love what they do
Stay AND Play
Check out prices and availability for area accommodations instantly with our online booking engine, or browse through our winter getaway packages
The post Dog Sledding Through The Wintry Muskoka Forest appeared first on Muskoka Tourism.