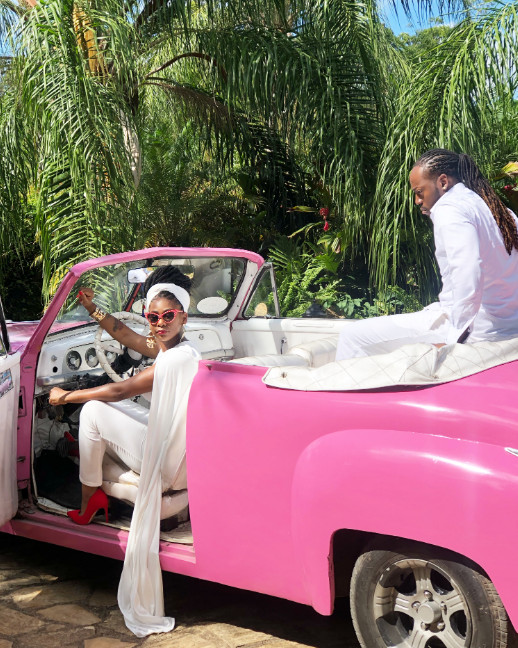 Let me just say I loved the fact of us being disconnected from the world for over 6 days. Without internet I feel we really got to enjoy and experience everything in the moment. Internet access in Cuba is still restricted and controlled by the government. Only doctors, academics, engineers or government workers have Internet connection at work. It is not possible to have Internet access at your home.
19. The reality is that most of Cubans don't own cars. Usually, they use horse-carriages or bicycle taxis to move around the town and buses to get to another city.
Every tobacco plantation is committed to sell 90% of the harvest leaves to the government for prearranged rate. The rest 10%, can be sold for their own price.
The average Cuban salary is about $29,60 per month. After the calculation, the hourly wage is 18,5 cents per hour. . Cuban food is influenced by Spanish, Aboriginal, African and Caribbean cuisine. It is based on rice, beans and tostones (smashed and fried pieces of green plantain). The typical dishes are moros y cristianos (black beans and rice), creole ajiaco (soup based on smoked meat and native vegetables), ropa vieja (shredded beef).
Jimena
Instagram: @msmena_