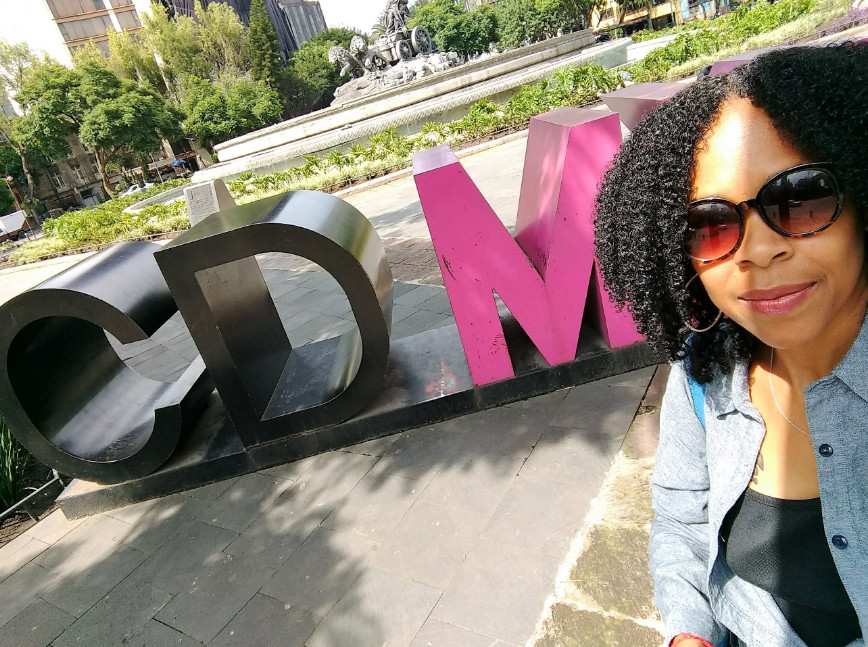 A Beginner's Guide to Mexico City
It's usually the beaches that get most of the attention from folks traveling to Mexico. They are missing out! Mexico City is incredible.
Beware: It's a huge city with unbelievable food, culture, and history. You CANNOT experience it all in a single trip. So here are tips for your FIRST visit to Mexico City.
Money
No one will accept your dollars. There are tons of exchange windows at the airport. The rate fluctuates between 18-20 MXN per 1 USD.
Getting Around
If you're not a local, you have no business taking a street taxi. Stick to using rideshare services like Uber, Didi, Cabify, or Yaxi. The Metro and Metrobus system is incredibly cheap and convenient.
Where to Stay
The city is divided into 16 delegaciones which are then divided into hundreds of colonias. Like any major metropolitan area, there are definitely neighborhoods you want to avoid. Depending on the vibe you're going for I'd suggest the following colonias:
-Polanco if you're looking for someplace akin to Beverly Hills
-Roma Sur, Roma Norte, La Condesa, Juarez for tons of cool restaurants, bars, and cafes
-Zona Rosa if you want to go clubbing or are looking for especially LGBT-friendly spaces. The entire city is LGBT-friendly.
-Centro Histórico if you want to be close to the major tourist attractions
-Coyoacán if you want to "feel" like you're in colonial Mexico rather than the largest city in the Americas
What to Eat
What you think you know is Mexican food is probably really just Tex-Mex. No worries, since people from all over Mexico (and the world) call Mexico City home you can get all kinds of regional delicacies.
Antojitos/Street Food
*Tacos – Al Pastor, Carnitas, Suadero, Barbacoa, and *Arrachera
*Tortas
*Esquites or Elote
*Tlacoyos
What to See
1.Day trip to the pyramids at Teotihuacan
2.Angel of Independence and Paseo de la Reforma
3.Zócalo and Templo Mayor
4.Chapultepec Castle
5.Museums – Casa Azul/Frida Kahlo's house, Museo Nacional de Antropología, and Museo del Palacio de Bellas Artes.
Adalia Aborisade
Instagram: @PickyGirlTravels