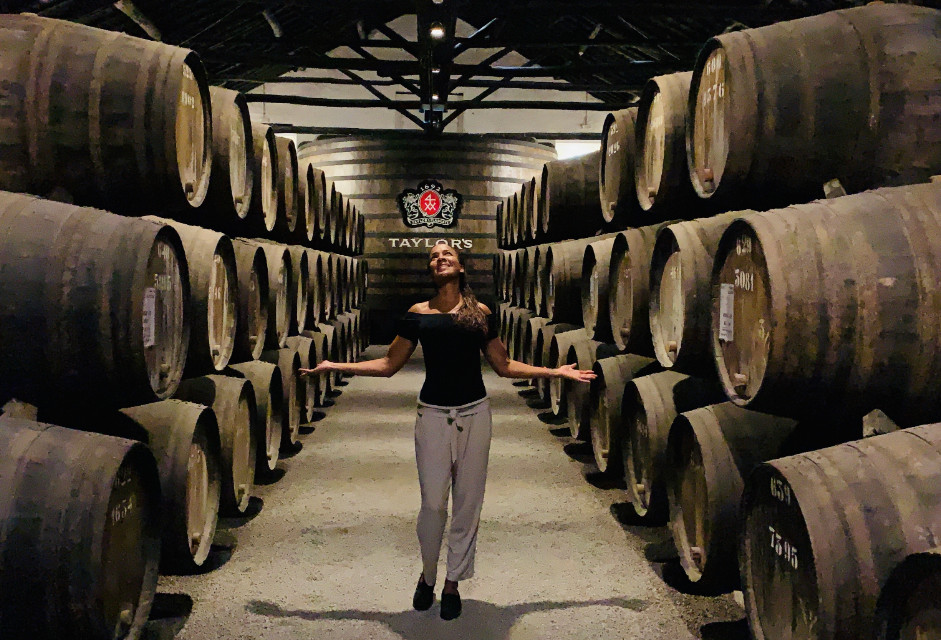 Portugal remains under the radar for many The country is beautiful, safe, walkable, friendly with great weather and they're known for delicious wines and pastries. What's not to love?
Portugal is known for top-rated local wines in the $3 range. And, their Pasteis de Nata are world famous. It's freshly-baked with a warm, flowing custard in a soft, flaky crust.
Lisbon (2-3 days) –
Start out your time with a walking free tour to get a good intro of the city and it's history. They are offered by several companies in most large cities. I do this first on most trips.
Pasteis! Instead of getting a ride to Pasteis de Belem (world-famous) from the city center, take a nice walk there. You'll burn off the calories on the way back and on the way is their version of our San Francisco Golden Gate Bridge. While in Lisbon you'll see why it's the sister city with cable cars and hilly streets. And don't worry when you see a long line at Pasteis de Belem. The secret is to sit down at a table at the back of the store. You'll get served a lot faster.
Make time to also enjoy some Fado music in the evening to feel the vibe and pulse of the nation. It's found all over the city but the best place is in the enchanted neighborhood of Alfama.
Porto (2 days) –
Even if you're not a fan of port wine, you'll love this river town. The old town is charming with river day cruises and lots of sample sips of wine wherever you go.
Lagos/Sagres (3 days) –
Don't miss the southern coast of Portugal. There's a reason why it has been rated one of the top beaches in the world. The rocky coastline is breathtaking. And you can enjoy it along one of their many walking/hiking trails or by boat, kayak or paddleboard. Once I arrived in Lagos, I didn't want to leave.
Dedicate one of your evenings to viewing one of the most amazing sunsets of your life in Sagres, the southernmost point of Europe. Every night, people gather in blankets (it's cooler and windy but worth it) around the lighthouse and watch the view in awe.
Claire Johnson
Instagram: @daisyamongroses