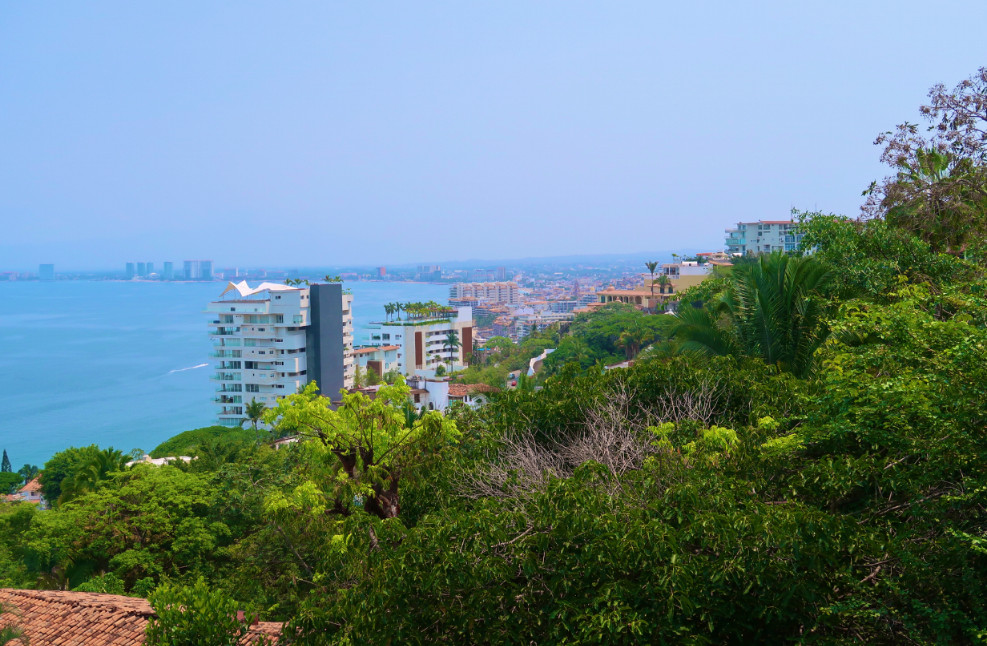 For my 21st birthday I decided to go to Puerto Vallarta, Jalisco, Mexico; the TEQUILA CAPITAL! It was my first time outside of the US and it was an amazing experience. I think it was well worth the cost considering I went for a total of 5 days and 4 nights and it was less than $1,000 per person for flight and resort.
We stayed at the Fiesta Americana and it was all-inclusive; room service, drinks, restaurants, private 18+ infinity pool with a restaurant, and direct access to the beach! They would have taxis outside if you needed to get somewhere right away. And you can book activities at the resort, with transportation!
As for money I would recommend having Pesos as well as USD because in some cases one may be cheaper than the other, so make sure you always do your math. Some places take cards as well. Everything is surprisingly cheap so don't think you have to break the bank to have a good time.
Pack accordingly, I would recommend a few bathing suits, active wear, and club clothes. Puerto Vallarta is a very beautiful place so you're going to want to explore! The city tour is a must, they take you outside of the tourist area and into the real neighborhoods of Puerto Vallarta and it is a great experience. The ATV's are a must as well. We did an 3 hour ATV tour where we rode through the city AND in the mountains. We also stopped at a river and did some cliff jumping, stopped and did some tequila tasting, and ate at an amazing authentic Mexican restaurant. That same day we did zip-lining, but be prepared to do a little hiking!
Not only is Puerto Vallarta the party city of Mexico (so I've heard) it is also very safe. The night of my birthday we went to 3 different clubs and they were loaded with security at every corner. Also, after clubbing all night my friends and I decided to sit at the beach until 5 AM and security stayed with us the ENTIRE time!
Puerto Vallarta is a very beautiful, fun, and safe place to visit; 10/10!
I also vlogged my entire experience; link in my bio!

Kandice
Instagram: @kandiccee