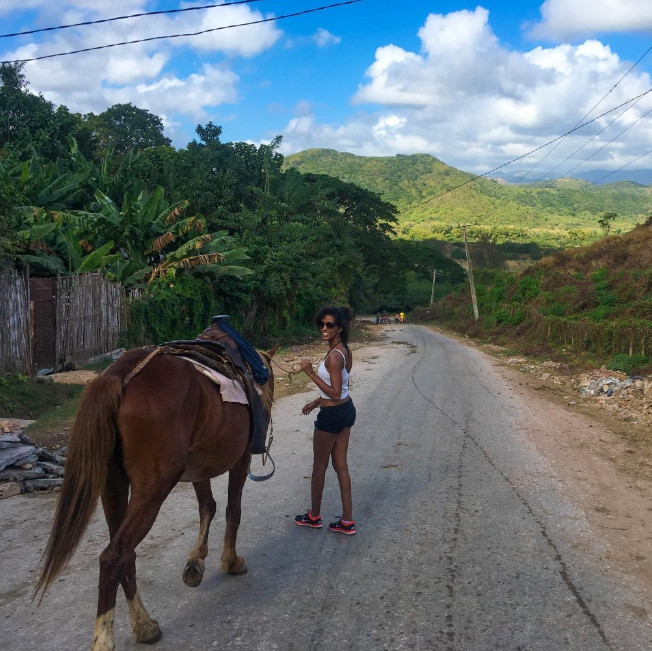 At 26 years old, I have been to almost 30 countries, lived in three different countries, and try to travel on a monthly basis. Traveling can be expensive-but it doesn't have to be. I have always traveled on a budget, and probably always will- because it allows me to experience life the way locals do. These 5 tips allow me to travel as often as I do.
1. Flight Deals
The biggest expense of your trip will probably be your flight. However, with all the different airlines out today, it is almost always possible to find a reasonably priced ticket.
•I subscribe to all budget airline newsletters ( so that when there is a sale, I know about it right away.
•Take advantage of a long layovers-gives you a chance to explore a new city!
2.Utilize Airline Credit Cards
On top of finding cheap airline tickets, I rarely pay for the full cost of the ticket itself. Airline credit cards allow you to rack up miles for every dollar you spend. Some of these cards also give you added benefits such as; free car rental insurance, free baggage, and discounts with partner travel sites.
3.Less is More
The name of my blog is mycarryononly and I fully embrace and live by it. When I travel, I never take anything more than my backpack filled with my basic necessities which saves me a lot of time and money.
4.Hostels, Couchsurfing, etc
Hostels-Hostels are shared accommodation with other travelers. Being a solo traveler, hostels have been a great way for me to exchange itineraries and find other travel buddies when exploring a new country.
Couchsurfing-Couchsurfing is a way that travelers can find accommodation by staying with the locals themselves.If you choose to go the couchsurfing route for your travels, make sure you treat is as an experience rather than a free place to crash for the night.
5.Free Resources!
I don't think I ever been to a country where I couldn't find a tourism office that provided me with free maps and information. There are many free resources that travelers have at their disposal no matter where they are traveling to.

Salina Tewolde
Instagram: @mycarryononly